Corporate Partners
Created for businesses that support EEF. Membership benefits include tickets to events, as well as promotion of your business to the Eanes community.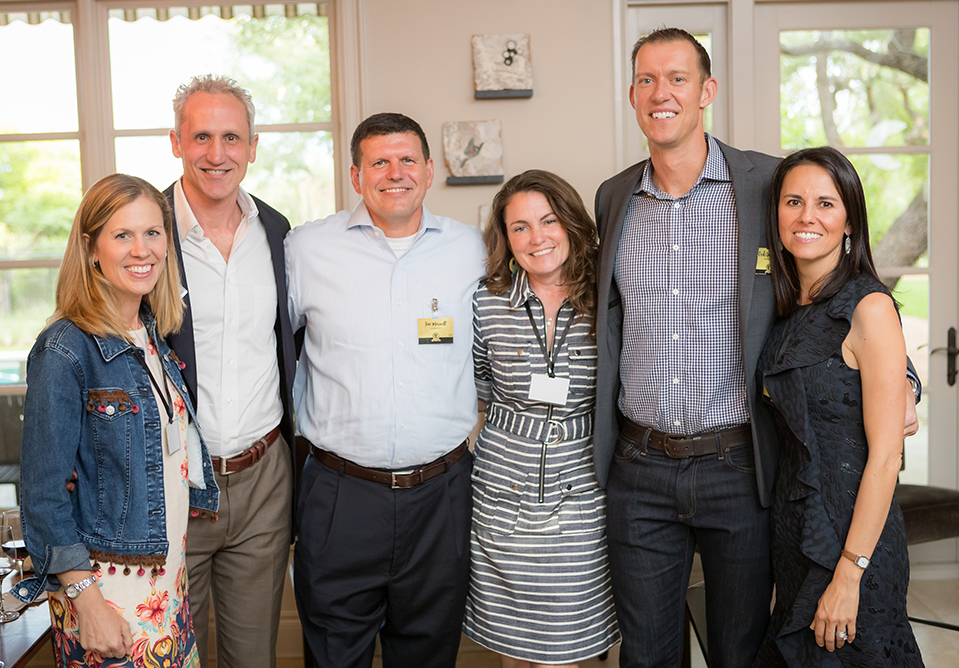 Leadership Society
The Leadership Society was created in 2010 for families who support EEF with a gift of $10,000 or above. Click below to learn more about membership benefits.
Family Donors
Since 1991, parents have been investing in their children's futures through EEF.