PLAY/PAUSE VIDEO
Teacher Fund
The 2019-20 Teacher Fund Campaign, generously underwritten by Independence Title Company, is EEF's annual fund drive.
LEARN MORE
Kinder Club
Join Kinder Club and show your support with your Kinder Club Yard Sign, Car Decal and "Class of 2032" T-shirt.
LEARN MORE
LEARN MORE
Created for businesses that support EEF. Membership benefits include tickets to events, as well as promotion of your business to the Eanes community.
Corporate Partners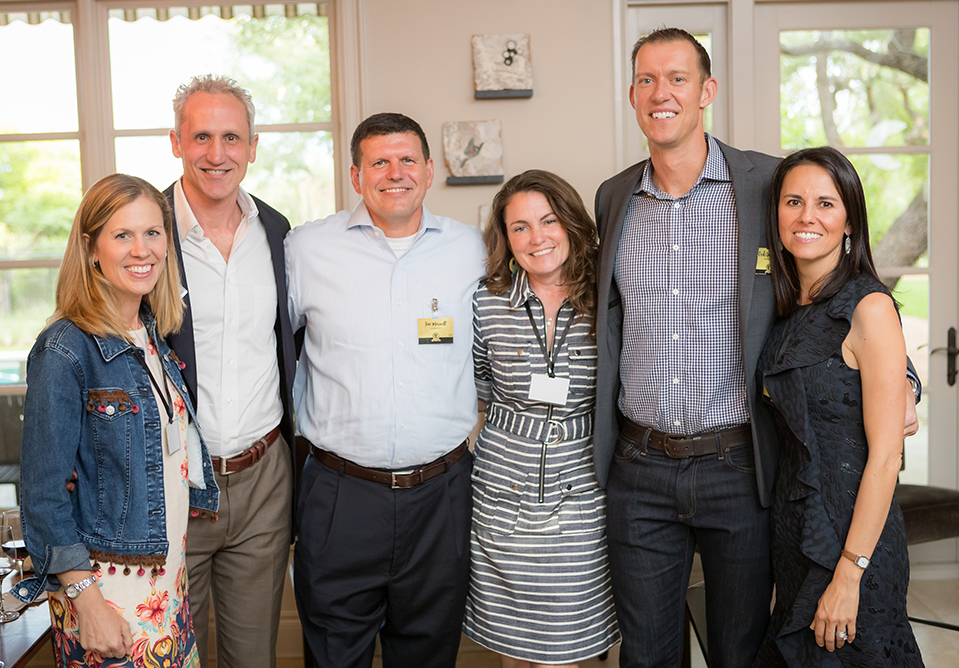 LEARN MORE
Introduced in 2010, the Leadership Society was created for families who support EEF with a gift of $10,000 or above.
Leadership Society
Annual Gala
The 2020 Eanes Education Foundation Gala, presented by Other World Computing, promises a fun night with friends.
LEARN MORE
Westlake Alumni Association
Join the official Westlake Alumni Association to connect with fellow Alumni and stay up to date with Reunions and News.
LEARN MORE